Cathie Bleck
Cathie Bleck is an artist and illustrator with an affinity for detail using inks, clay and sharp fine tools creating carved narrative artworks. Bleck shifted her career path as an esteemed illustrator for over 30 years to focus on her personal work following the release of her artist monograph "Open Spaces" and has since had two solo exhibitions at American Art Museums and exhibited at over 70 museums and galleries and included in the collections of the Victoria & Albert as well as the Library of Congress. Her work has shown in Los Angeles, New York, Chicago, Miami, Montreal, Toronto, and London as well as appeared in publications such as The New York Times, Chicago Tribune, The Atlantic Monthly, LA Times and Juxtapoz Magazine. Bleck has designed five postage stamps for the U.S. Postal Service and three poster images for the U.S. State Department celebrating Earth Day and World Ocean Day.  Her work can be found in private and public collections across the United States and abroad.
Bleck has lived in Chicago, San Francisco, Dallas and New York City ultimately landing in Cleveland 30 years ago where she along with her husband Dr. George Muschler, an orthopedic surgeon and scientist at the Cleveland Clinic raised three children. Bleck divides her time now between Chicago and Cleveland.
Cathie Bleck
2270 Chatfield Drive
Cleveland Heights, OH 44106
bleckcathie@gmail.com
www.cathiebleck.com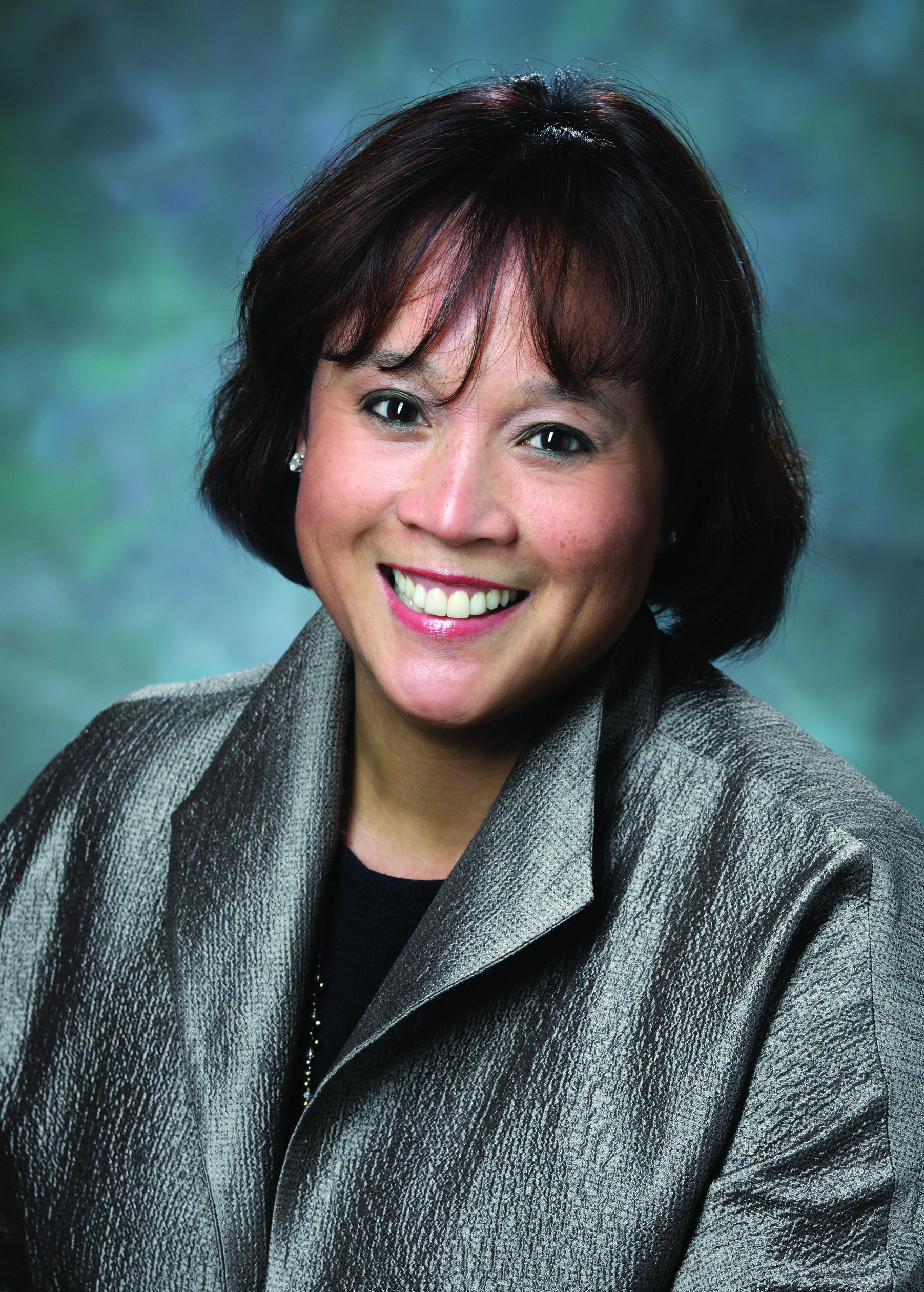 Cheryl B. Iglesia, MD FACOG
Dr. Cheryl B. Iglesia, Professor in the Departments of Ob/Gyn and Urology at Georgetown University School of Medicine, is a double-board certified Obstetrician/Gynecologist and Female Pelvic Medicine and Reconstructive Surgery specialist.  Since 1999, Dr. Iglesia has been the inaugural Director of the Section of Female Pelvic Medicine and Reconstructive Surgery (FPMRS) at MedStar Washington Hospital Center/MedStar National Center for Advanced Pelvic Surgery (NCAPS) and is the founding director of the MedStar/Georgetown accredited FPMRS fellowship program.
Dr. Iglesia is nationally and internationally recognized for advancing surgical techniques in reconstructive pelvic surgery. Among her many roles, Dr. Iglesia is the current Chair of the Pelvic Floor Disorders Network (PFDN) Advisory Board at the National Institute for Child Health and Human Development (NICHD) and is a past chair of both the Committee for Gynecologic Practice at the American Congress of Obstetricians and Gynecologists (ACOG) and the ACOG Patient Education Board.  She has served as Program Chair for the Society of Gynecologic Surgeons (SGS) and the American Urogynecologic Society (AUGS) and has also served on the AUGS Board of Directors. Since 2011, Dr. Iglesia is an appointed special governmental employee for the ObGyn Devices Panel at the US FDA.
Dr. Iglesia has authored numerous peer-reviewed articles and book chapters and has edited textbooks and high-impact practice guidelines. She is the recipient of many teaching awards and invited visiting professorships but is most proud of the dozens of fellows, residents and students she has mentored and trained over the past 20 years.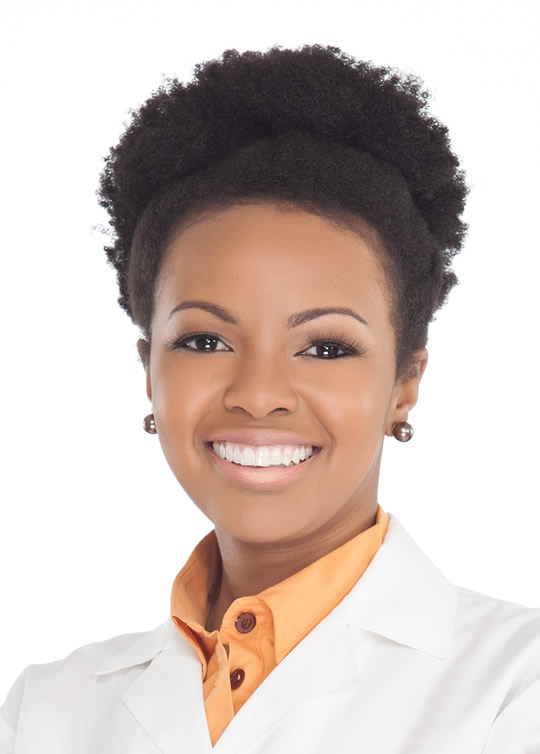 Roseanne Gichuru, DO/MBA, FACOOG, CPE
Dr. Gichuru is a board certified OBGYN whose mission is to empower women through education, advocacy and by offering obstetric and gynecological services. She is passionate about women's health issues especially in women in the perimenopausal and postmenopausal age group. Dr. Gichuru obtained her undergraduate degrees in Cellular Molecular Biology & Women's Studies and minors in Chemistry, Accounting and Finance from West Chester University. She obtained her Medical Degree from Philadelphia College of Osteopathic Medicine and her MBA in Healthcare Management from St Joseph`s University. She completed her residency training in obstetrics and gynecology at Crozer Chester Medical Center. Dr. Gichuru focuses on providing quality care to women in rural and underserved communities. She actively advocates for patients through different platforms. She seeks to inform and educate patients during office visits as well as through her articles, community engagement activities as well as through her research endeavors. Her research topics include weight gain in pregnancy, diabetes in pregnancy and use of narcotic medications in patients who have had mesh removal.
As a physician leader, Dr. Gichuru, focuses on assembling diverse and effective teams, composed of members who share the same passion, and endeavor to enhance the health and wellness of women and communities in rural and underserved areas.
Dr. Gichuru has received multiple honors, serves on several hospital committees and is a member of the Childbirth and Pelvic Floor Disorders Special Interest Group for the American Urogynecologic Society.
She has no disclosures.
Beri Ridgeway, MD, FACOG
Beri Ridgeway, MD, FACOG is Assistant Professor of Surgery at the Cleveland Clinic Lerner College of Medicine.  She is the Department Chair of Regional Obstetrics and Gynecology and interim Institute Chair of the Women's Health Institute at Cleveland Clinic.  Beri Ridgeway, MD graduated with honors from the University of California, San Diego (UCSD) with a degree in Psychology and minors in Chemistry and Spanish Literature. She then spent the next two and a half years performing translational research on chronic neuropathic pain at UCSD.  Dr. Ridgeway attended medical school at the University of California, San Francisco (UCSF) and graduated at the top of her class. She was elected to Alpha Omega Alpha Honor Society as a student. She completed a four year residency in Obstetrics and Gynecology at UCSD.  Dr. Ridgeway completed a three year fellowship in Female Pelvic Medicine and Reconstructive Surgery and Minimally Invasive Surgery at Cleveland Clinic.  She is board certified in Obstetrics and Gynecology and Female Pelvic Medicine and Reconstructive Surgery. 
Dr. Ridgeway has authored more than 60 peer-reviewed articles and 8 book chapters and made numerous presentations at national and international meetings on a variety of pelvic disorders and gynecological surgical procedures, including laparoscopic sacral colpopexy, difficult vaginal hysterectomy, uterine-sparing approaches to prolapse surgery, and combined colorectal and gynecologic pelvic floor disorders. She is a member of the American Urogynecologic Society, Society of Gynecologic Surgeons, American Congress of Obstetricians and Gynecologists, and AAGL.